Parallel Music Festival
Branding

Branding project for Parallel Music Festival. The event is an electronic and ambient music fest that takes place in the Pyrenees, Spain. It only sells a thousand ticket each year, as such it's a small event that encourages sharing music and knowledge among the participants.

The design is based around the intersection of electronic visuals and unexpected colors and typography. Some elements take advantage of the exclusiveness of the event.
Parallel Music Festival
Branding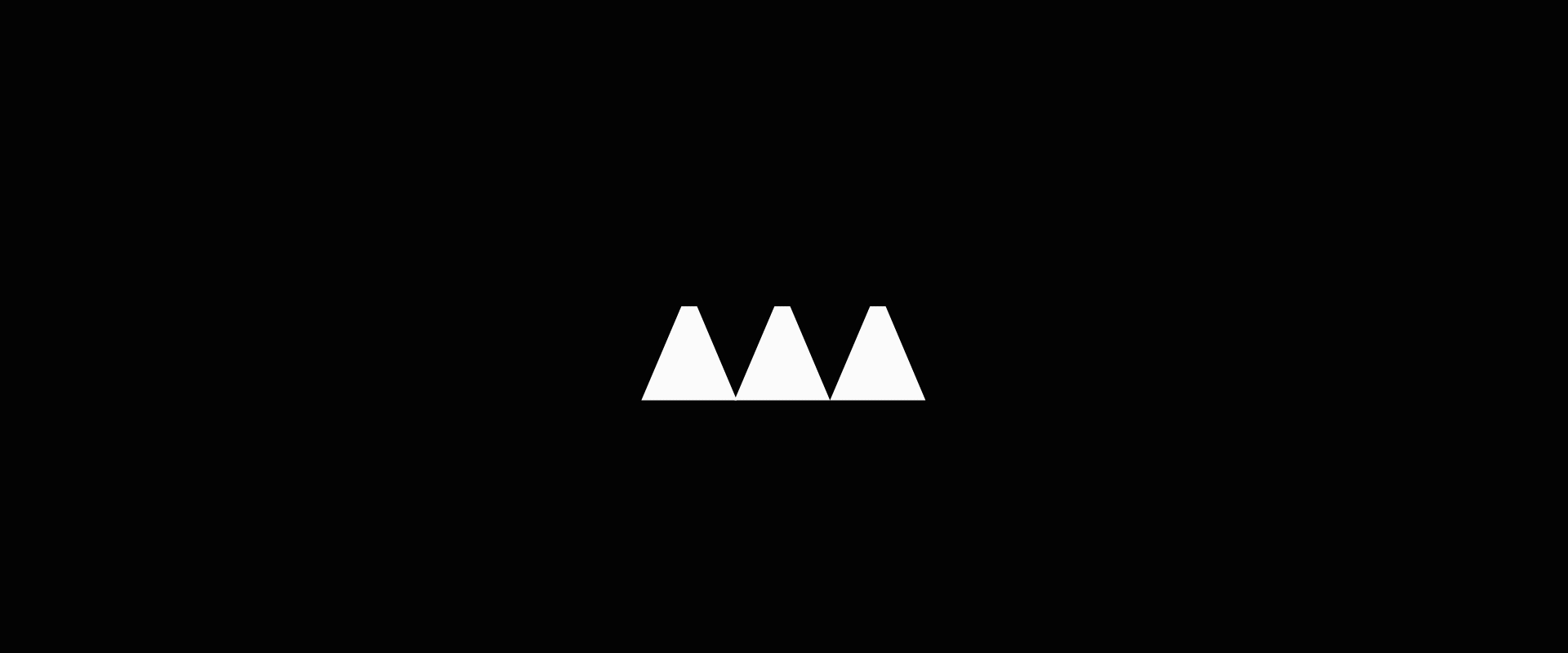 Animated logo, featuring both logomark and wordmark
Animated logo, featuring both
logomark and wordmark
Posters advertising the event and the artists
Animated transition inbetween music sets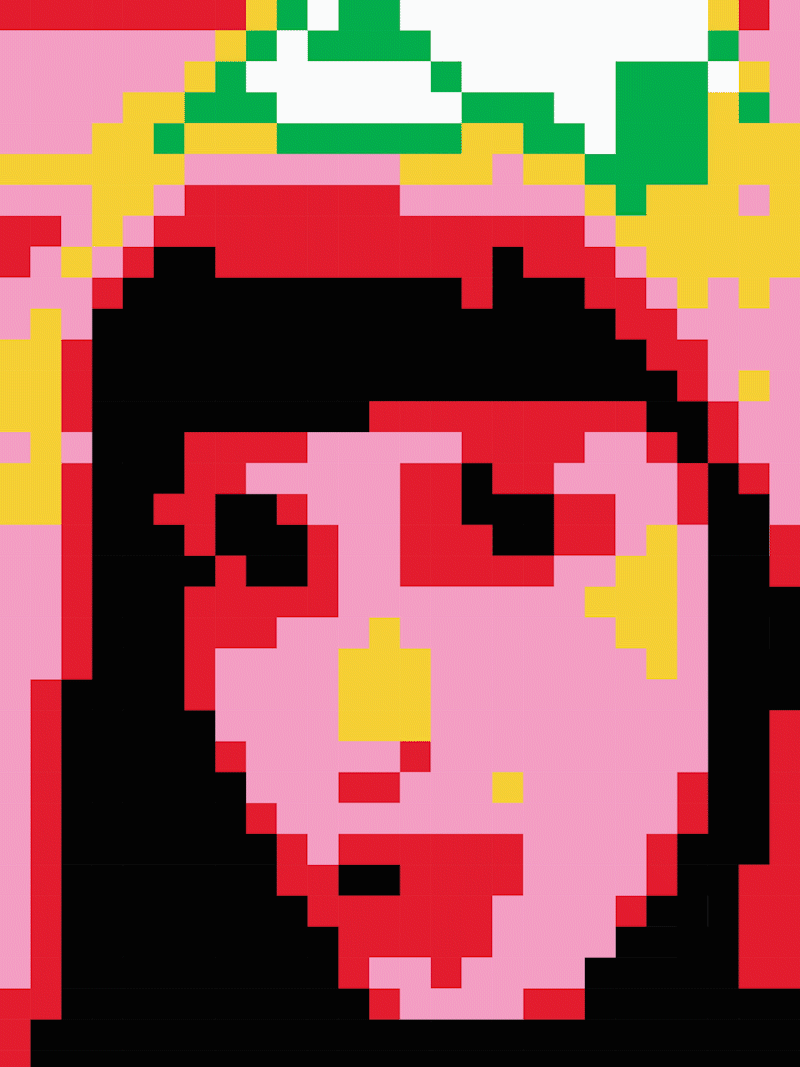 Animated poster
Tickets and wristbands are numbered and with different designs
Tickets and wristbands are numbered
and with different designs